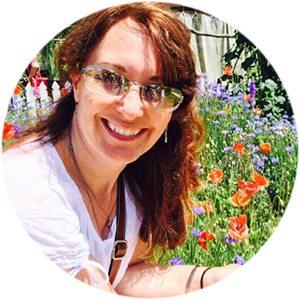 "I hope that the American History Film Project will continue to grow and take on a life of it's own as children learn, share and breathe life into the stories of their community across this dynamic and fascinating country of ours." – Beth Oliver, mother of Bailey Oliver, student at the Annandale High School, Virginia who worked for a film on Annandale, VA.
---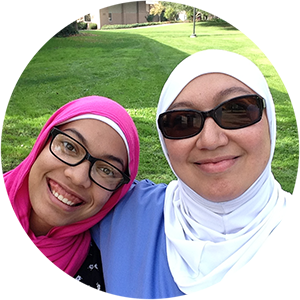 "I really enjoyed being part of the American History Film project because it allowed me to learn more about my community and the history of what makes my town important and special. I got the opportunity to talk to city officials and learn film which were things I hadn't really gotten to do before. I hope the American History Film Project continues to grow and benefit many more youth across America." – Jannah Sellars and her mom came to our National event held at the Historic Blenheim House in Fairfax, VA in May 2016. Jannah's film is about her home town public library "Hayward Library History" in Hayward, CA.
---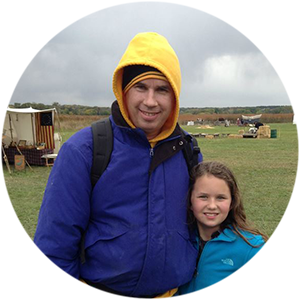 "Thanks for thinking of Mary and involving us in this. It's a real neat idea, and I, for one, have really gained a love for history lately." – Mark Hilbrink, father of Mary Hilbrink, who submitted film from Cary, IL.
---
"Seeing younger people interested in their ancestry, and the history of their surroundings, is a deep fulfilling feeling. Thanks for the invitation and the inspiration." – Catherine Curtis, audience member of American History Film Project, student exhibition.
---
A review of the experience via video: